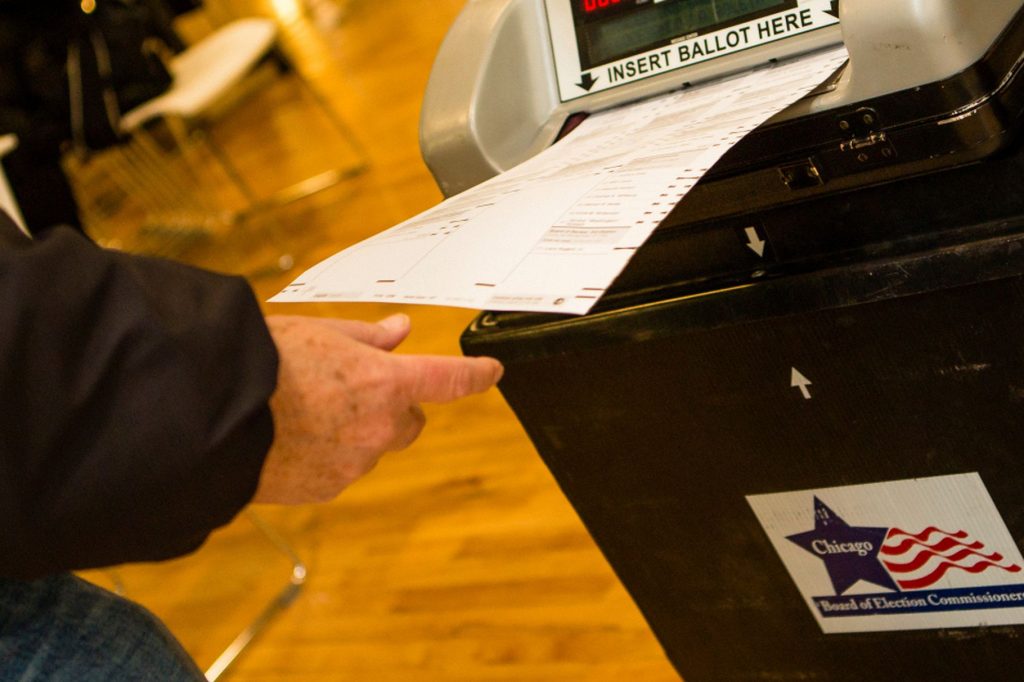 To begin to repair our state, we should start repairing our elections. We need fair political maps and fair ballot access.
Now, our election processes are broken and backward. Consider that:
After each census, one major political party or the other retreats to a back room and draws new political maps that will protect their own power and their own majority. It's about them, not us. They draw boundaries that stifle competition for incumbents. Our votes can become meaningless.
To run for Chicago mayor, a candidate must collect and have notarized signatures from 12,500 registered voters who have not signed anyone else's candidate petitions. But to run for governor, a candidate needs only 5,000 signatures.
The mayoral election will be completed in seven weeks, but several candidates still do not know whether they've made the ballot because of challenges to their petition signatures, allowed because of the creation of elaborate and byzantine rules political powers set up that require candidates to spend time and money on lawyers who spar with each other and this system.
There's even a candidate running for trustee in suburban Barrington Hills who might not make it onto the ballot because it's alleged she collected too many signatures from voters.
Read the full article at the Chicago Sun-Times.