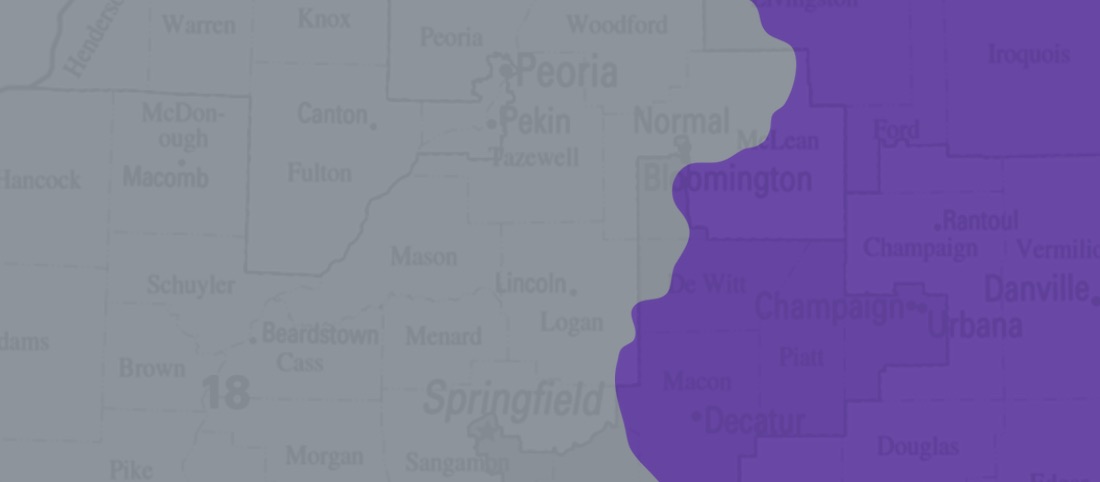 Let's change Illinois together.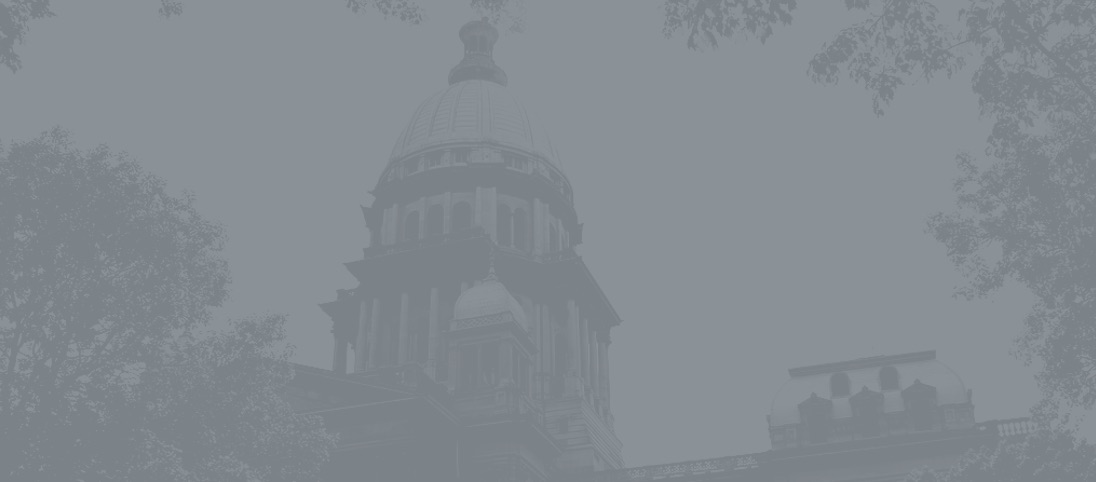 We're leading the charge for more ethical, efficient governments and elections.
We are public servants and CEOs. We are philanthropists and community organizers. We are experienced political reformers and innovators with new ideas. We are a broad coalition of Illinoisans from all walks of life who are ready to act to achieve a better state.
We envision an improving Illinois. We see an Illinois where equity and ethics are paramount; where elections are fair and financed with clean money; where governments run efficiently; where corruption is dealt with firmly; where government officials serve the public good; and where ordinary people have a stronger political voice.
Join us to help make CHANGE for the better happen.
Read more about our efforts on redistricting reform in Illinois.
News