Learn more about the policies we pursue to create a government that celebrates and rewards integrity, openness, electoral competition, and civic participation:
CHANGE Illinois leads the Illinois Redistricting Collaborative that works to achieve independent political mapping.
We're a steering committee member of the Just Democracy Illinois Coalition which helped pass automatic voter registration. The Just Democracy Illinois Coalition works to advance democracy reforms and to boost civic engagement.
We're a member of the Transform Illinois coalition which promotes smart government streamlining.
We're a member of the IL Count Me in 2020 Coalition Steering Committee which works to ensure a full, accurate census count so that Illinois has its best shot at full and fair representation.
CHANGE Illinois is leading the charge for ethical, efficient governments and elections.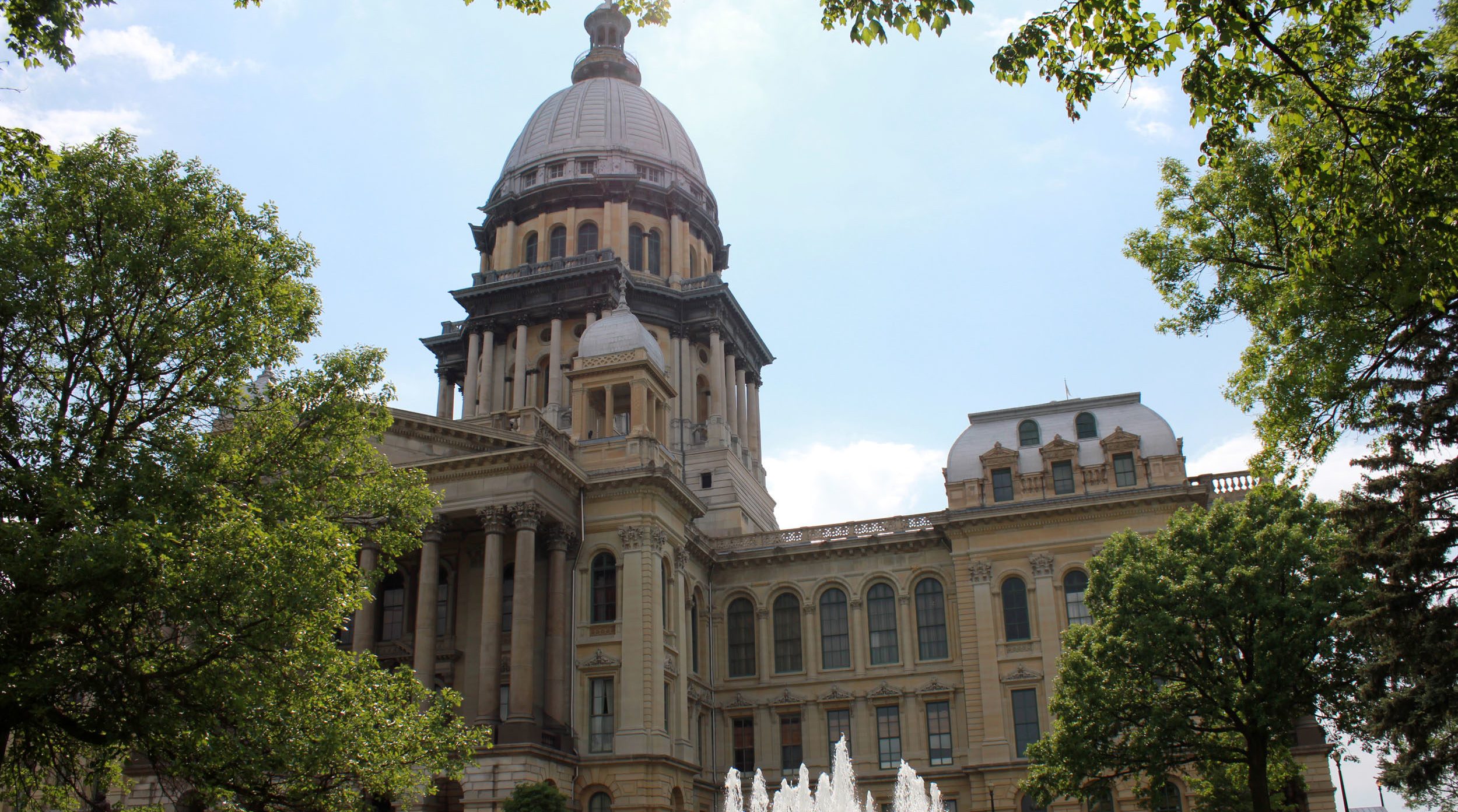 Want to get started? Here's what you can do:
Find your legislators and let them know you want redistricting reform in Illinois.
Become an advocate for CHANGE and help advance the democracy reform movement.