Madeleine Doubek – Executive Director
Madeleine Doubek is a passionate, long-time advocate for improving government and politics in Illinois. As the former vice president of policy at the Better Government Association, she was responsible for a new law that limits golden parachutes for public executives. She also worked to stop efforts to limit government transparency and championed laws that boost government efficiency.
Doubek writes a government-focused column for Crain's Chicago Business. Prior to her direct advocacy and policy work, Doubek spent 32 years in journalism, many covering local and state government and politics. She has won several regional and national journalism awards during her career. Her work on Illinois' historic budget impasse was honored by Voices for Illinois Children and with two Peter Lisagor Awards from the Chicago Headline Club.
Doubek previously served as publisher of Reboot Illinois, a citizen-focused website covering state politics and government. Before that, Doubek was the former Assistant Vice President/Executive Editor of the suburban Daily Herald. She served as the paper's political writer, columnist and editor for many years. While there, she also led a team of reporters and editors who wrote an award-winning, 5-part series, "44 Minutes in January," that told in unprecedented detail the story of the Palatine Brown's Chicken murders. Her work on series examining homeland security spending, foster care, chronic drunken driving and burgeoning suburban hard-core drug use also was honored with regional and national awards.
Doubek graduated from Eastern Illinois University with a journalism major and political science minor. A native of Chicago's South Side, she now lives in Des Plaines.
You can follow Madeleine on Twitter: @mdoubek. Any media inquiries for CHANGE Illinois can be sent to her at mdoubek@changeil.org.
Ryan Tolley – Policy Director
Ryan Tolley is the Policy Director at CHANGE Illinois, where he leads policy development and advocacy efforts for good government reform on a state, city and county level. Ryan oversees the creation and execution of CHANGE's policy agenda.
Prior to working for CHANGE Illinois, Ryan directed grassroots initiatives and advocacy efforts for the Small Business Advocacy Council (SBAC), giving the small business community a voice on federal, state and local government levels. Ryan's success at the SBAC in passing bipartisan legislation resulted in his appointment to the Leadership Council of the National Small Business Association.
In his spare time, Ryan volunteers at Working Bikes, which restores and donates bikes that are distributed to communities locally, as well as worldwide. Ryan is a graduate of Northeastern Illinois University.
You can follow Ryan on Twitter: @rtolley_il.
Maisheng Xiong – Projects Coordinator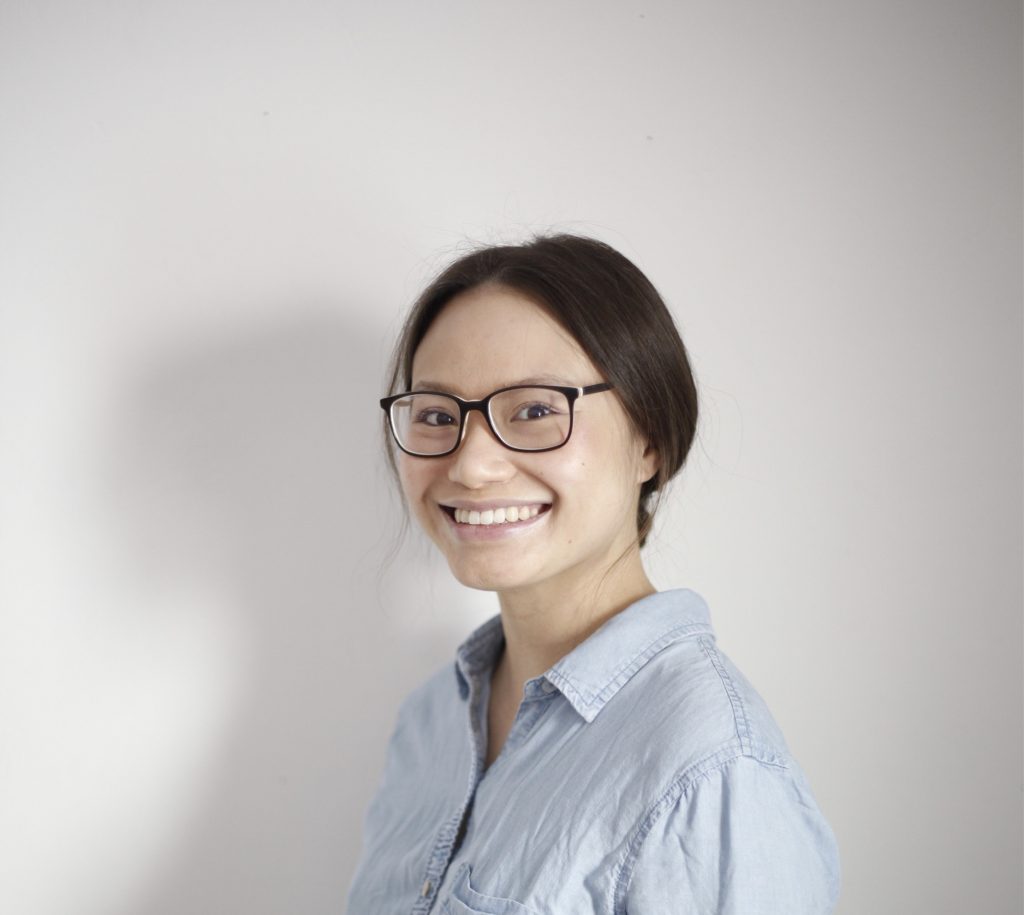 Maisheng Xiong is the Projects Coordinator at CHANGE Illinois, where she leads in the behind-the-scenes coordinating in social media and administrative work while supporting Madeleine, Lili, Ryan and Chaundra.
Prior to working for CHANGE Illinois, Sheng worked as an intern to a representative in Wisconsin, on a presidential campaign during the 2020 cycle, and briefly in marketing. Sheng is a graduate from the University of Wisconsin-Milwaukee where she studied Political Science and History.
You can follow Sheng on Twitter: @sheng_xiong24.
Chaundra Van Dyk – Chicago Project Manager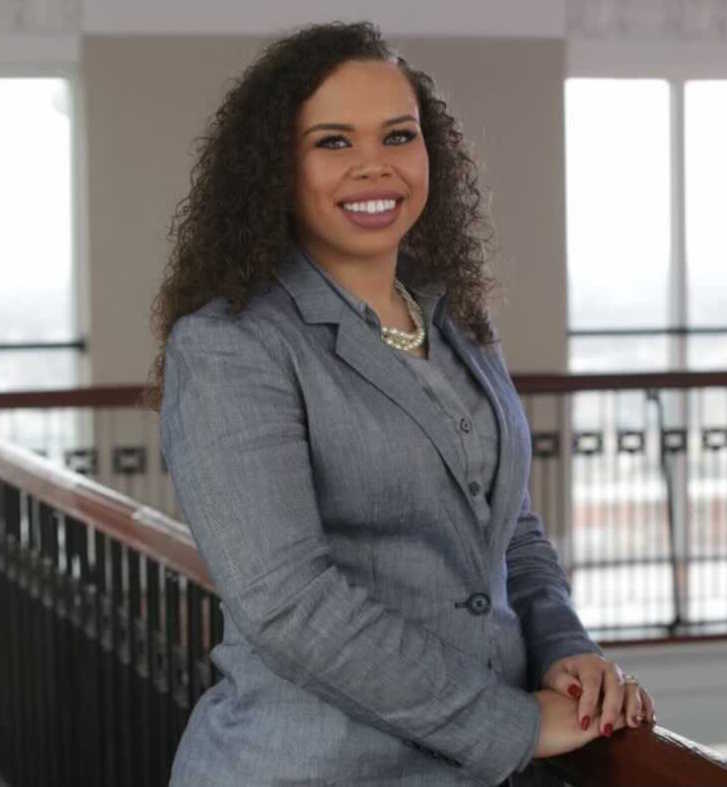 Chaundra Van Dyk is the Chicago Project Manager at CHANGE Illinois. She leads our efforts to improve the city's participatory democracy and its ethics laws. Chaundra serves as an influencer to raise awareness and aid in changing Chicago's broken system of creating gerrymandered ward maps into a transparent, people-focused process.
Prior to coming to CHANGE Illinois, Chaundra was a prominent Community Engagement Manager in North Lawndale, a community located in Chicago's West side. In this role, Chaundra developed, implemented, and grew community programs that enriched the personal, financial, and professional lives of people who had criminal backgrounds; or those experiencing significant barriers to employment. This included programs centered on financial literacy, job searching, job readiness, job training, and more. Through insistent community outreach, partnering with city officials and leaders, and innovative program development that met community needs, Chaundra aimed to change the narrative of low-income communities while bridging the racial wealth divide and decreasing violence. In her spare time, Chaundra volunteers with the Restorative Justice Court in North Lawndale where she serves to strengthen the court process and helps grow the first Restorative Justice Court in the North Lawndale community.
Chaundra is a graduate of Loyola University Chicago where she received a Master's degree in Criminal Justice, Criminology, and a concentration in Women and Gender Studies. Chaundra also is a proud graduate of Kentucky State University where she received her Bachelor of Arts' degree in Criminal Justice. Chaundra is a bold community advocate with a passion for working to advance the conditions of disinvested communities.
You can follow Chaundra on Twitter: @chaundra_.